Ottawa Tourism is a proud partner of IAVSD 2023. Click here to access a webpage created by Ottawa Tourism for IAVSD 2023.
Delegates and registered accompanying persons of IAVSD 2023 can use their conference badge to access discounts for them and a guest at participating attractions, restaurants, and tours. Information about the discounts can be found here.
Attractions
Ottawa River Tour
You have the opportunity to see the beautiful landscape of Ottawa, relax, and enjoy a nice cold beverage on the large upper deck. On the lower deck, our passengers may purchase refreshments from the canteen and bar. The cruise offers a spectacular view of the city and allows you to see the river as it was used long ago: as a highway to transport resources. You will also see the natural beauty of the region that captured the imagination of the first European explorer of the area, Samuel de Champlain.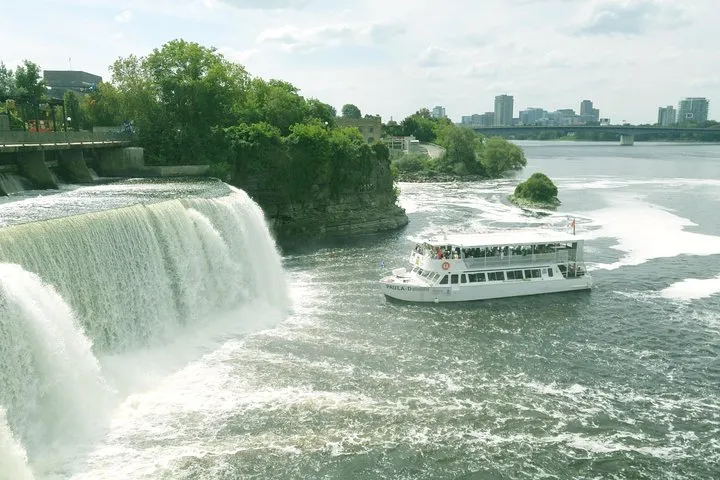 Rideau Canal Cruise
The Rideau Canal is a UNESCO World Heritage Site, and the Rideau Canal cruises will take you back to 1812 when the plan for the construction of the canal was introduced. Comprised of a chain of beautiful lakes, rivers and manually-dug canals, the Rideau Waterway traverses the 202 km from Kingston (at the head of Lake Ontario) to the nation's capital, Ottawa. An electric vessel will smoothly whisk visitors on a cruise along Ottawa's primary canal from Dow's Lake to the Ottawa River, whose labour-intensive construction was overseen by military Lieutenant-Colonel By in the early 19th century.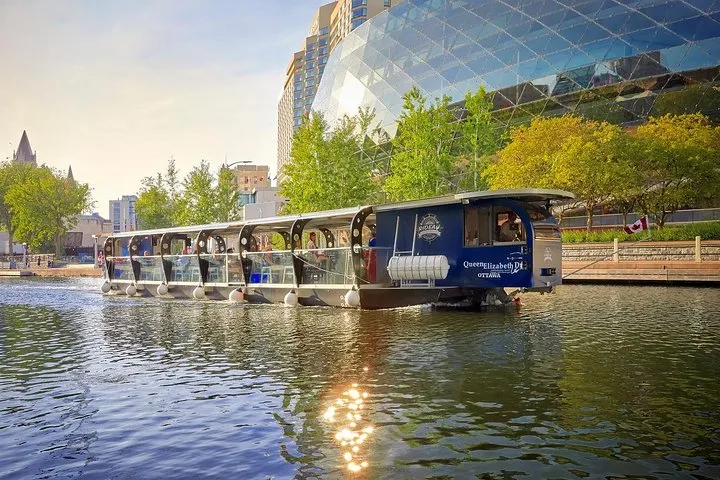 Interzip Rogers
Start with Ottawa's most exciting activity, the first interprovincial zipline in the world! Interzip Rogers takes you soaring 37 metres (120 feet) over the Ottawa River between Ontario and Quebec at speeds of up to 40 kilometres per hour (25 miles per hour). After getting outfitted at the departure location (the Zibi site just west of downtown), you'll enjoy epic panoramic views from above.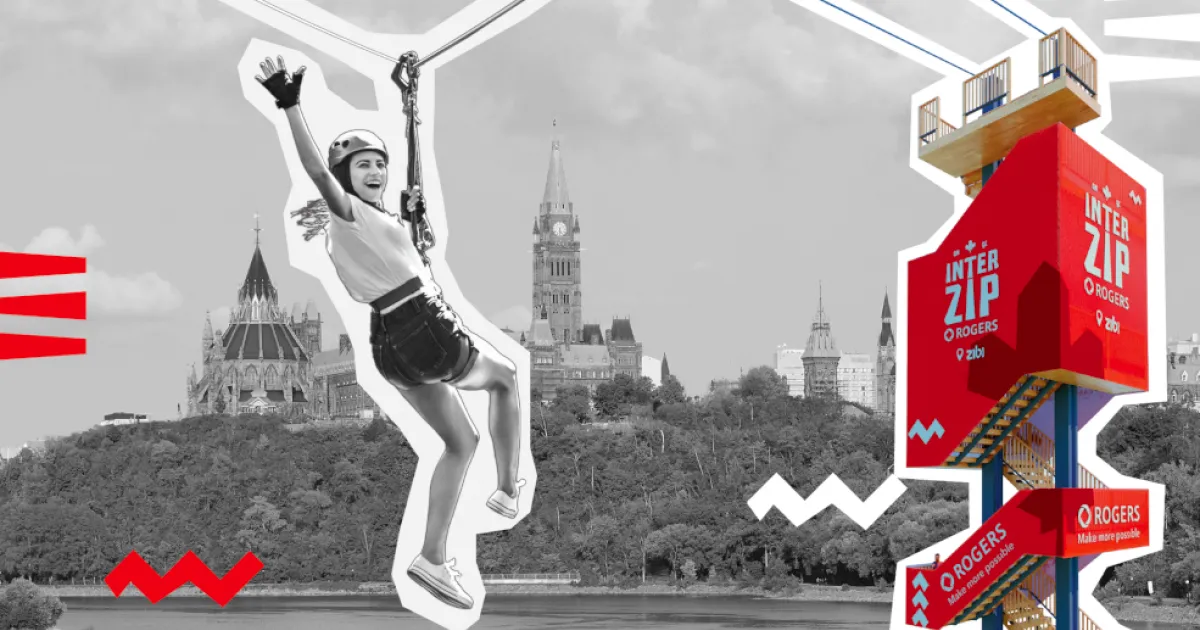 Nature
Escape Bicycle Tours
Pedal your way around with our super comfortable bikes on scenic and safe waterfront bicycle paths and on backroads of quaint neighbourhoods. We will stop about 6-8 times to see some of the city's stunning lookouts, hidden gems and must-see landmarks and attractions. At each stop, our passionate and friendly local guides will tell you stories about history, local culture and life in Ottawa! Suitable for anyone who can bike, our bike tours are ideal for those who want to see more of Ottawa in less time, capture the most picturesque spots and also get lots of local tips about what to do in Ottawa!
Rentals: Planning to explore the city on your own? We offer you a bike from our 100+ wide selection of sizes and styles with helmet, lock and self-guided map to get you rolling and riding! Hybrid, comfort, electric, road, mountain and kids bikes are available!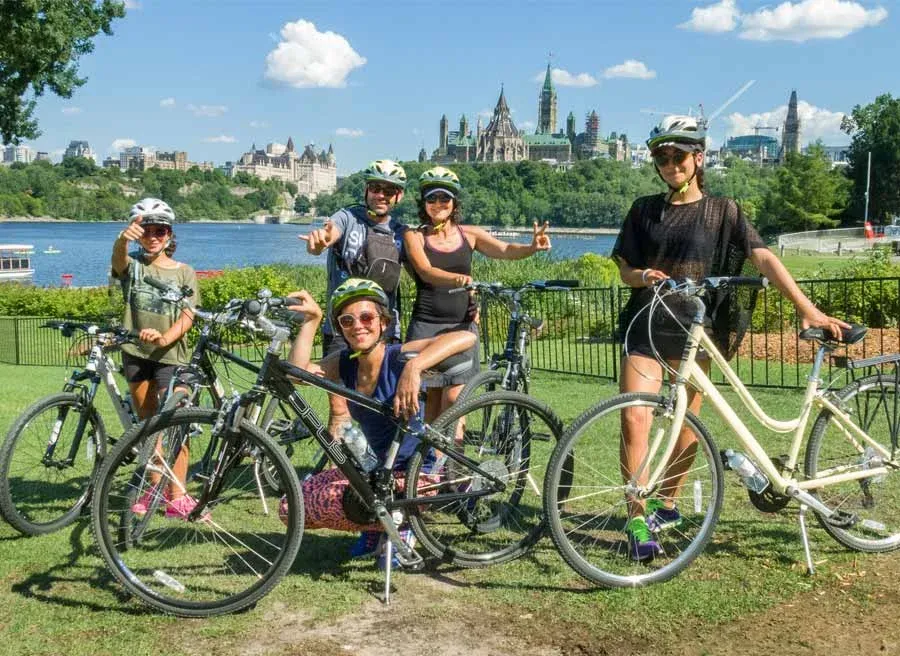 Gatineau Park
Gatineau Park is less than 20 km away from the Shaw Centre in the province of Quebec. It features many scenic trails with breathtaking views and lookout points. The many hills, trees, and rocky landscape of the Canadian shield make this a unique experience. There are many trails of varying length and difficulty to choose from.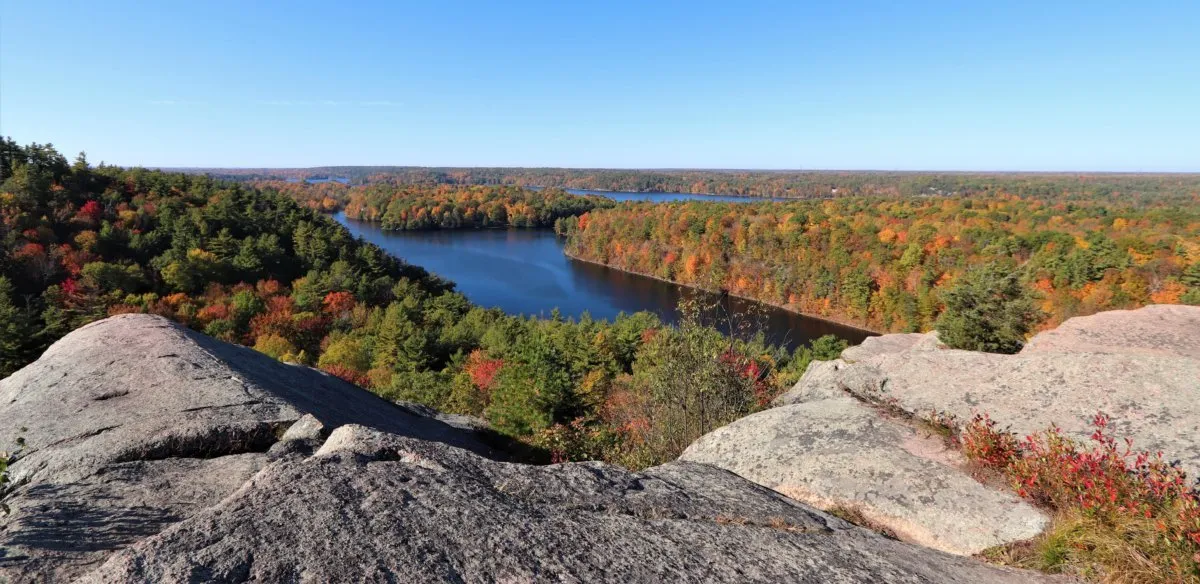 Heritage
Parliament Hill
Three Gothic Revival-style buildings, located on a 170-foot bluff overlooking the Ottawa River, house the offices of the members of Parliament, the House of Commons and the Senate. Take a free guided tour of the home of Canada's federal government, one of Ottawa's top attractions. Admire historic paintings, as well as architecture decorated with Canadian motifs, in these official spaces. In summer, you can also visit the East Block to see historic spaces that have been restored to resemble the way they looked in the late 1800s.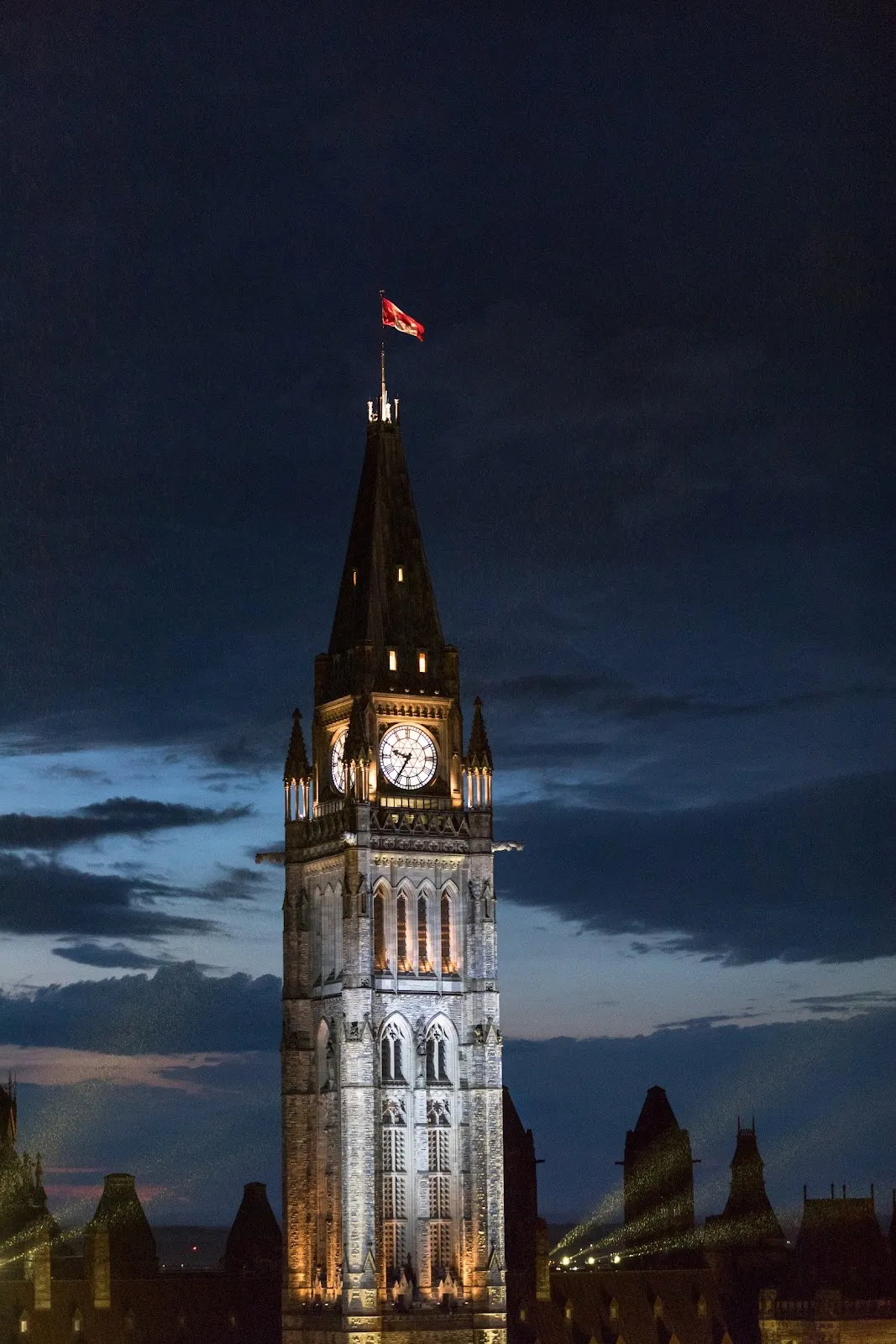 Canadian Museum of Nature
Built inside a stunning stone castle, the Museum of Nature houses a mind-blowing collection of natural wonders. Large or small, private or corporate, the eight unique galleries offer a backdrop bound to leave a lasting impression.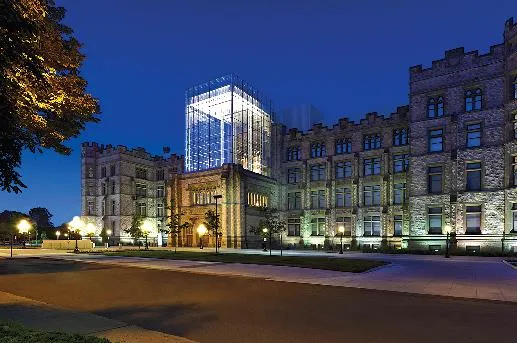 Canadian Museum of History
The Museum's spectacular Grand Hall and River Salon houses the world's largest indoor collection of totem poles and can seat up to 600 guests banquet-style and 1,200 guests reception-style. Five other rooms within the Museum are also available for events and receptions.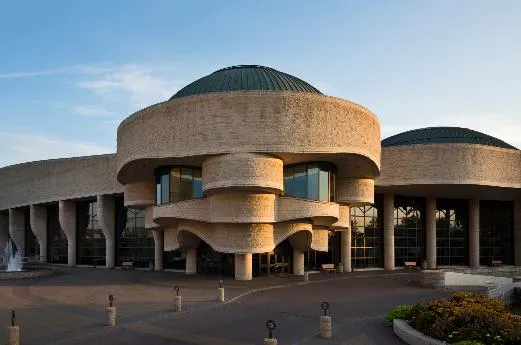 Canadian War Museum
The Canadian War Museum's impressive LeBreton Gallery is an impressive open-storage gallery offering visitors a close-up view of large artifacts from one of the most extensive collections of its kind in the world. The glass-walled gallery is bathed in natural light and offers a stunning view of the Ottawa skyline.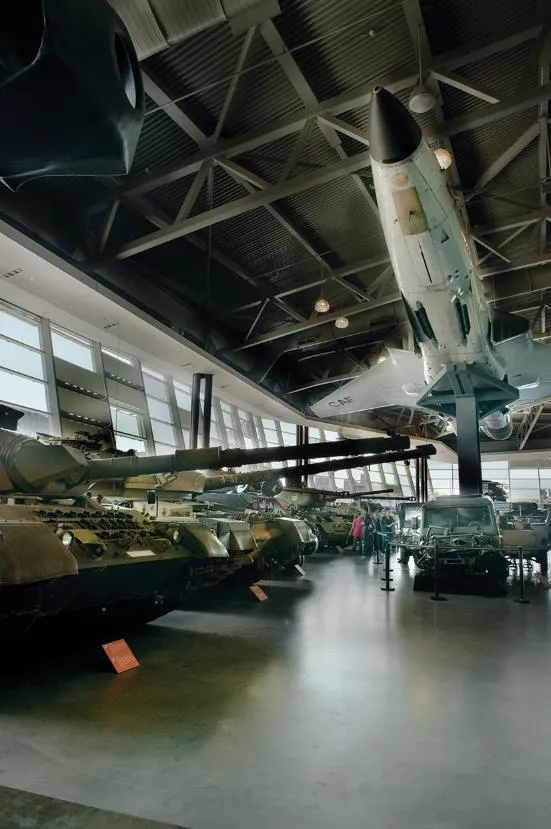 Canadian Aviation & Space Museum
As Canada's contribution to aviation expanded to include aerospace technology, the museum's collection and mandate grew to include space flight. The collection itself consists of more than 130 aircraft and artifacts (propellers, engines) from both civil and military service. It gives particular, but not exclusive, reference to Canadian achievements. The most extensive aviation collection in Canada, it is also considered one of the finest aviation museums in the world.
Among the museum's highlights are the largest surviving pieces of the famous Avro Arrow (its nose section and two wing tips), the original Canadarm used on the Endeavour space shuttle, the Lancaster bomber from the Second World War, and Life in Orbit: The International Space Station exhibition.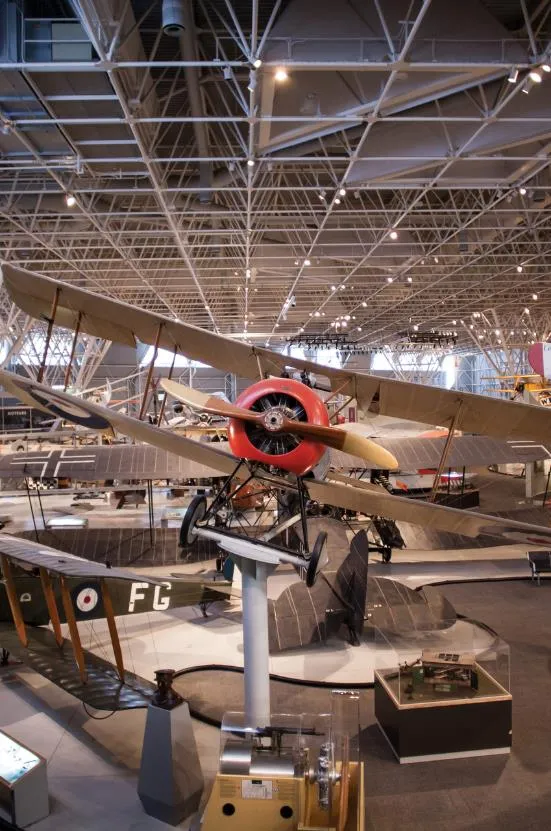 Canadian Science & Technology Museum
The new museum features more than 7,400 m² (80,000 sq. ft.) of completely redesigned space, including a temporary exhibition hall to accommodate travelling exhibitions from around the world. Combining everything visitors liked about the previous incarnation—locomotives and the Crazy Kitchen—with more artifacts and interactives that will surely become new favourites, the museum tells Canada's innovation story in an immersive, educational, and fun way.
Visitors are invited to discover, play, and experience how people—through curiosity, observation, and creativity—have made Canada and continue to shape its future. When visitors walk through the museum's 11 exhibitions, visit the demonstration stage, or tinker in Exploratek, they will become a part of Canada's story of science, technology, and innovation.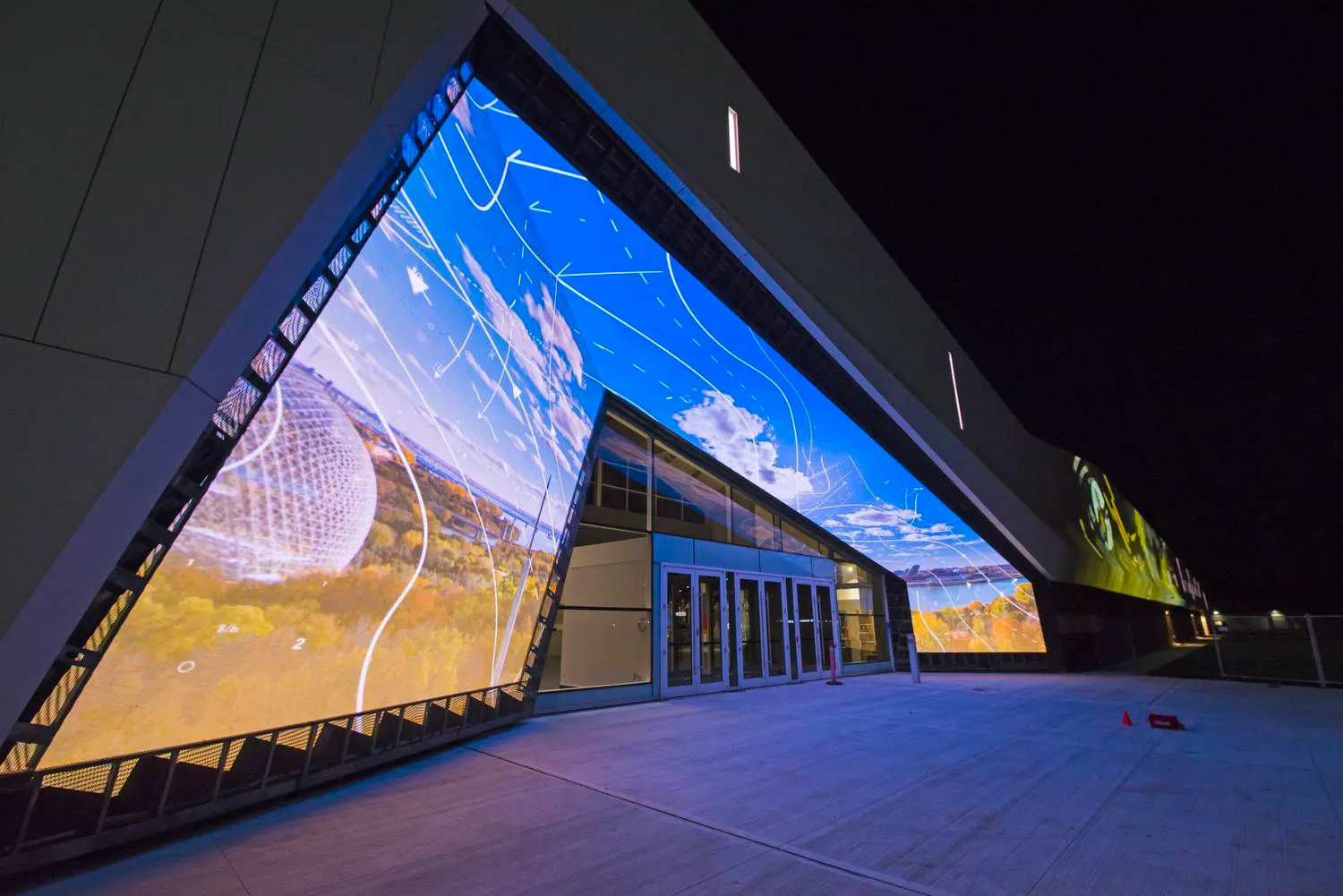 National Gallery of Canada
Founded in 1880, the National Gallery of Canada has played a key role in Canadian culture for well over a century.
Comprising works from antiquity to the present day, the Gallery has one of the finest collections of Indigenous and Canadian art in the world, as well as masterworks from numerous other artistic traditions. In addition to showcasing works of art, the Gallery preserves, studies and shares works in every conceivable medium, including photography, sculpture, painting, installation and the decorative arts. With a mandate to share the visual arts with Canadians, the Gallery works with artists and arts organizations across the country and around the world to share our collective story through art.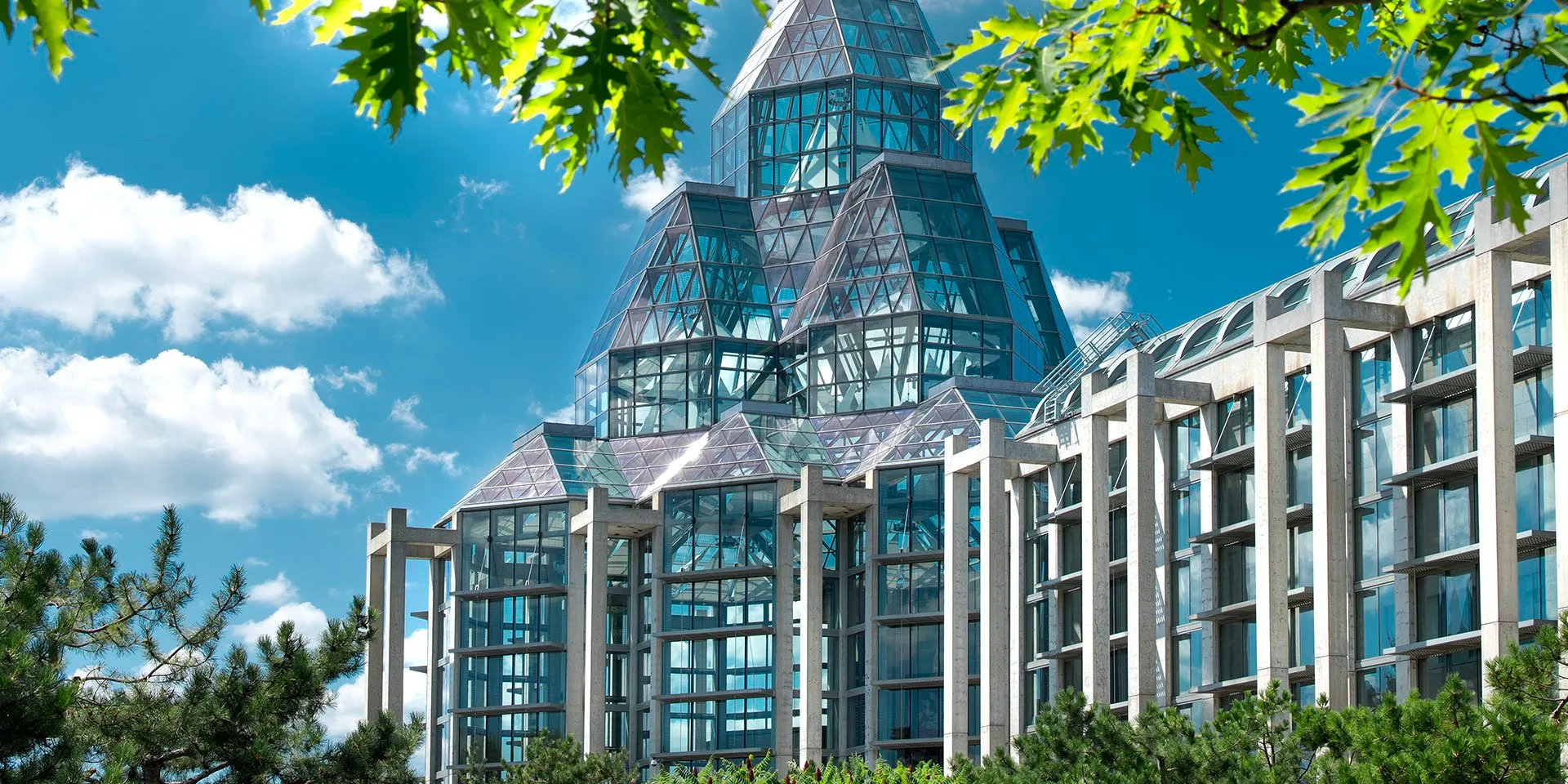 National Arts Centre
The National Arts Centre (NAC) is Canada's bilingual, multi-disciplinary home for the performing arts. The NAC presents, creates, produces, and co-produces performing arts programming in various streams—the NAC Orchestra, Dance, English Theatre, French Theatre, Indigenous Theatre, and Popular Music and Variety—and nurtures the next generation of audiences and artists from across Canada.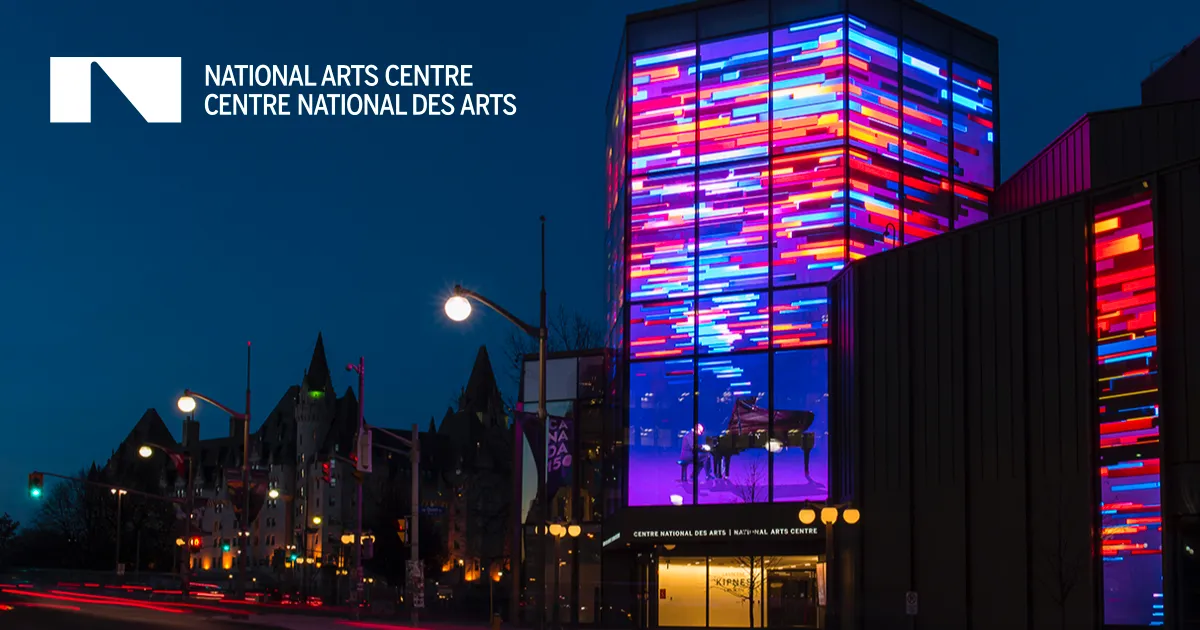 Conference Questions
If you have any questions or further inquiries, please kindly contact:
Email:

[email protected]
Privacy Disclaimer: This website and any affiliated third party do not collect your personal data, including but not limited to your IP address, location, e-mail address. As we do not employ cookies, trackers, or any other such methods, this website does not respond to browser Do Not Track settings.