Workshops
4th IAVSD Workshop on Dynamics of Road Vehicles: Connected and Automated Vehicles
Chair:
Tim Gordon
School of Engineering, University of Lincoln, Brayford Pool, LN6 7TS, UK.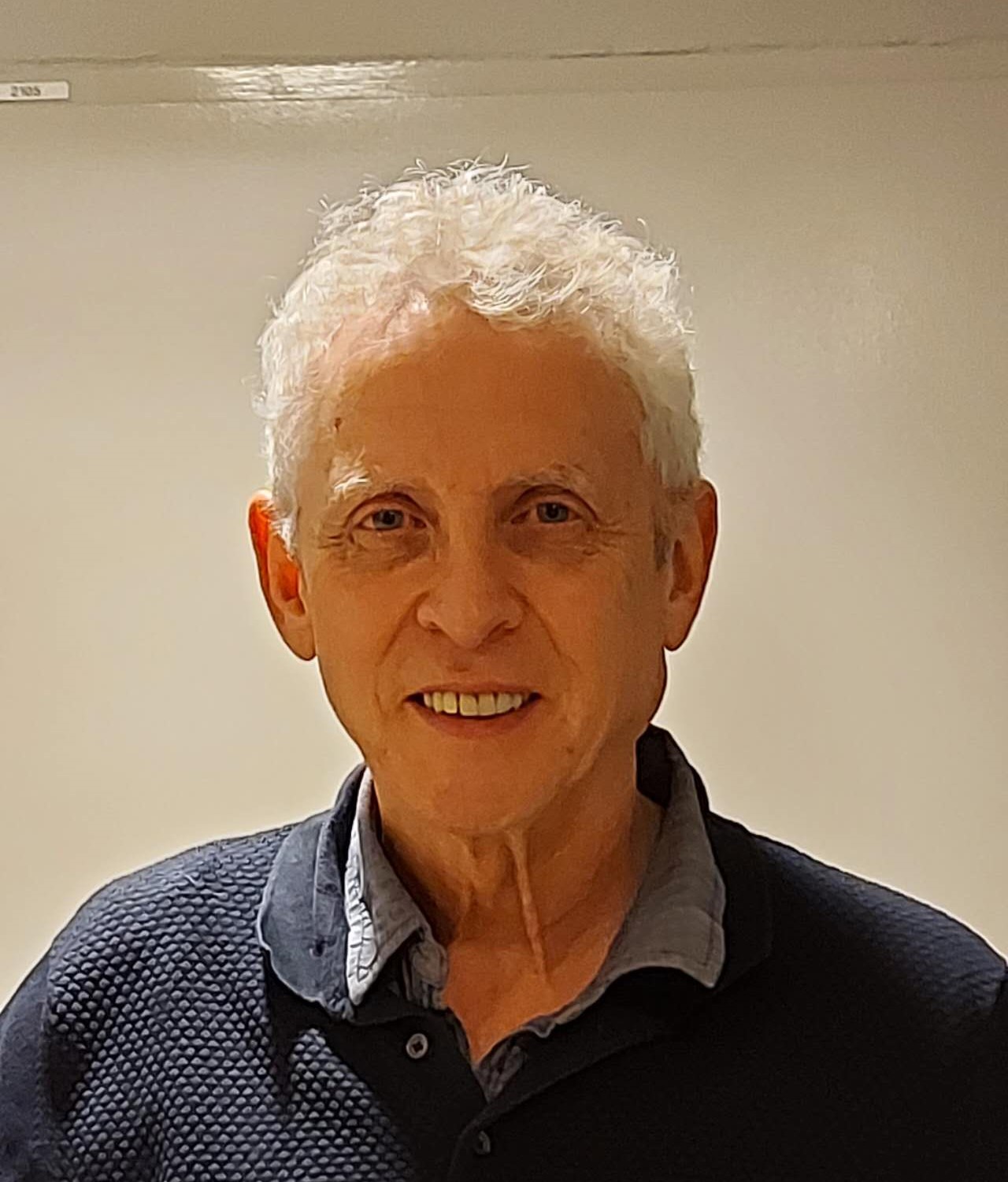 Chair:
Amir Khajepour
Department of Mechanical and Mechatronics Engineering, University of Waterloo, Waterloo, Ontario N2L 3G1, Canada.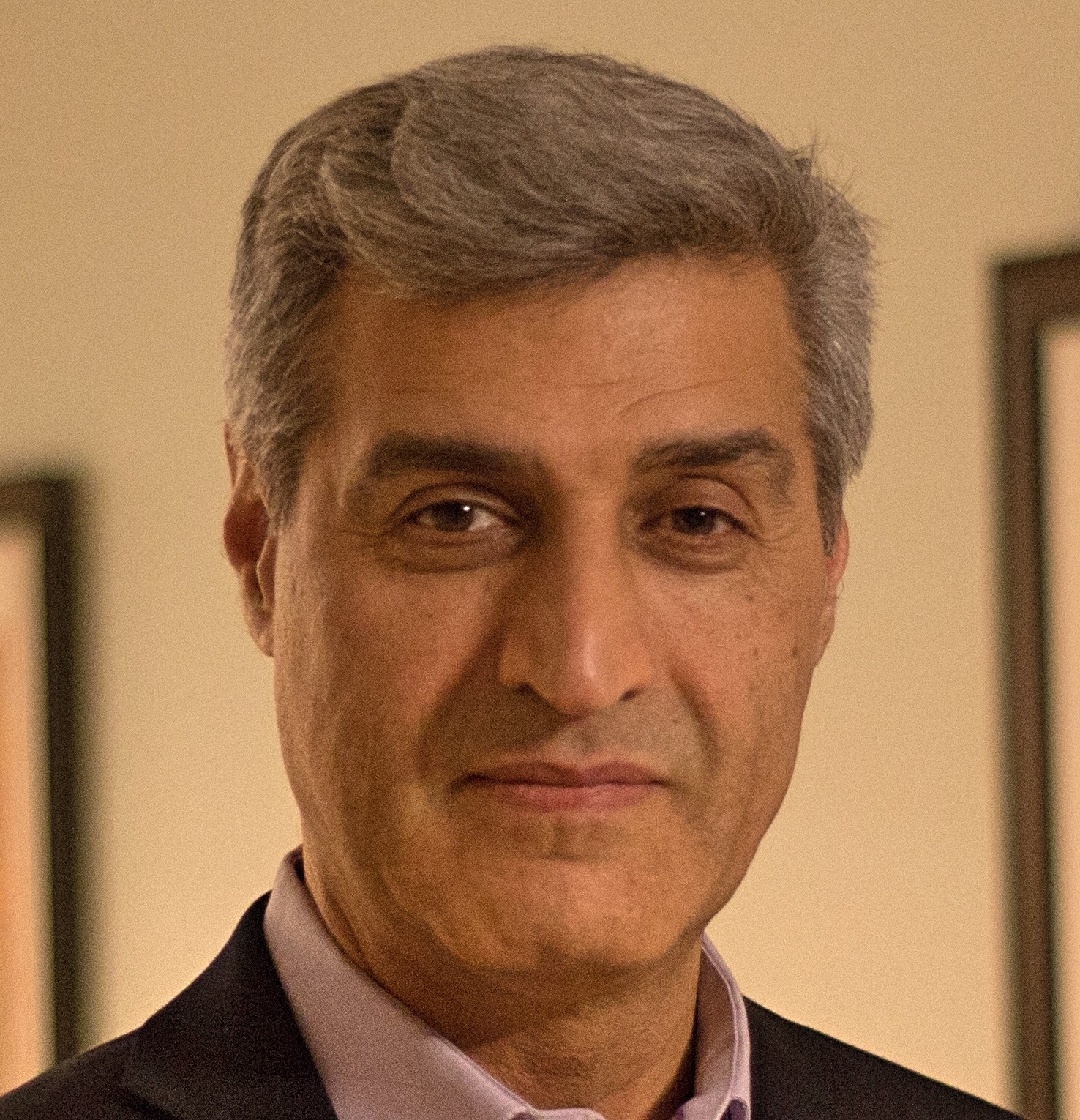 ICRI/IAVSD Rail Workshop
Chair:
Eric Magel
National Research Council Canada, Ottawa, Ontario, K1V 1S2, Canada.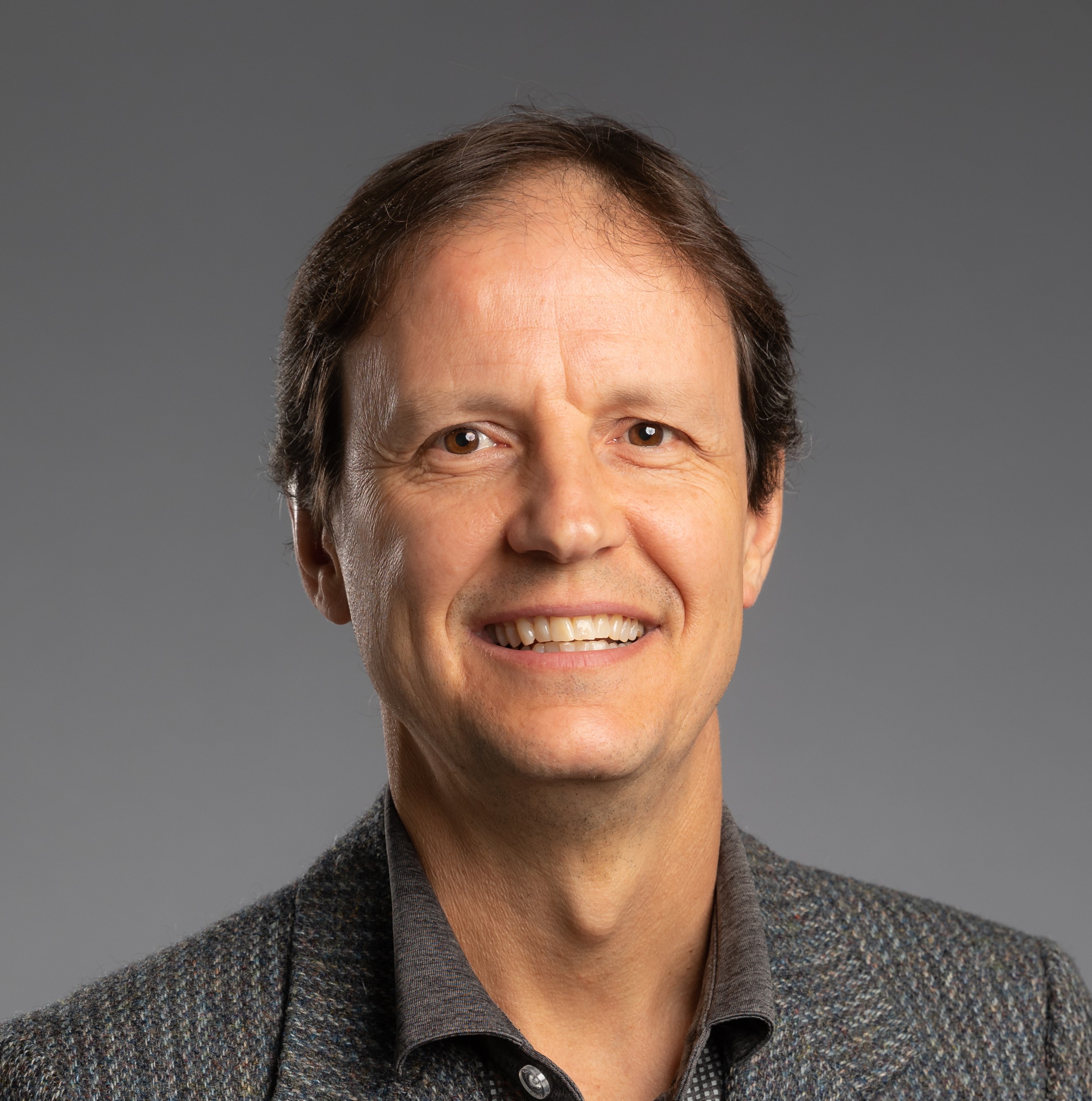 Conference Questions
If you have any questions or further inquiries, please kindly contact:
Email:

[email protected]
Privacy Disclaimer: This website and any affiliated third party do not collect your personal data, including but not limited to your IP address, location, e-mail address. As we do not employ cookies, trackers, or any other such methods, this website does not respond to browser Do Not Track settings.