The following options are recommended during your stay. Select hotel profiles are provided below.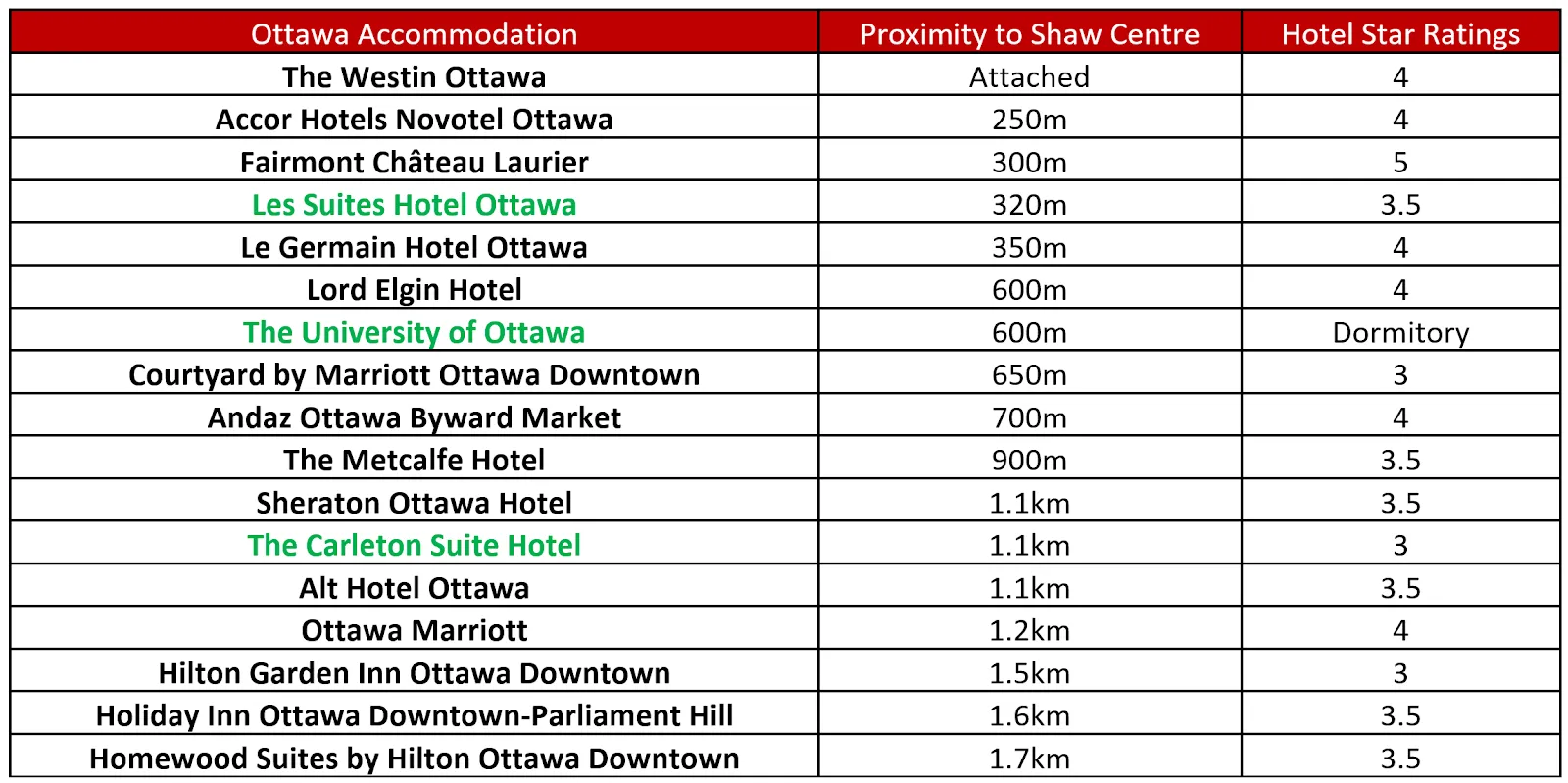 Note: Hotels marked in green have suites with separate bedrooms and shared living room, kitchen, and laundry facilities.
The Westin Hotel
Connected to Shaw Centre
4 star hotel with 467 rooms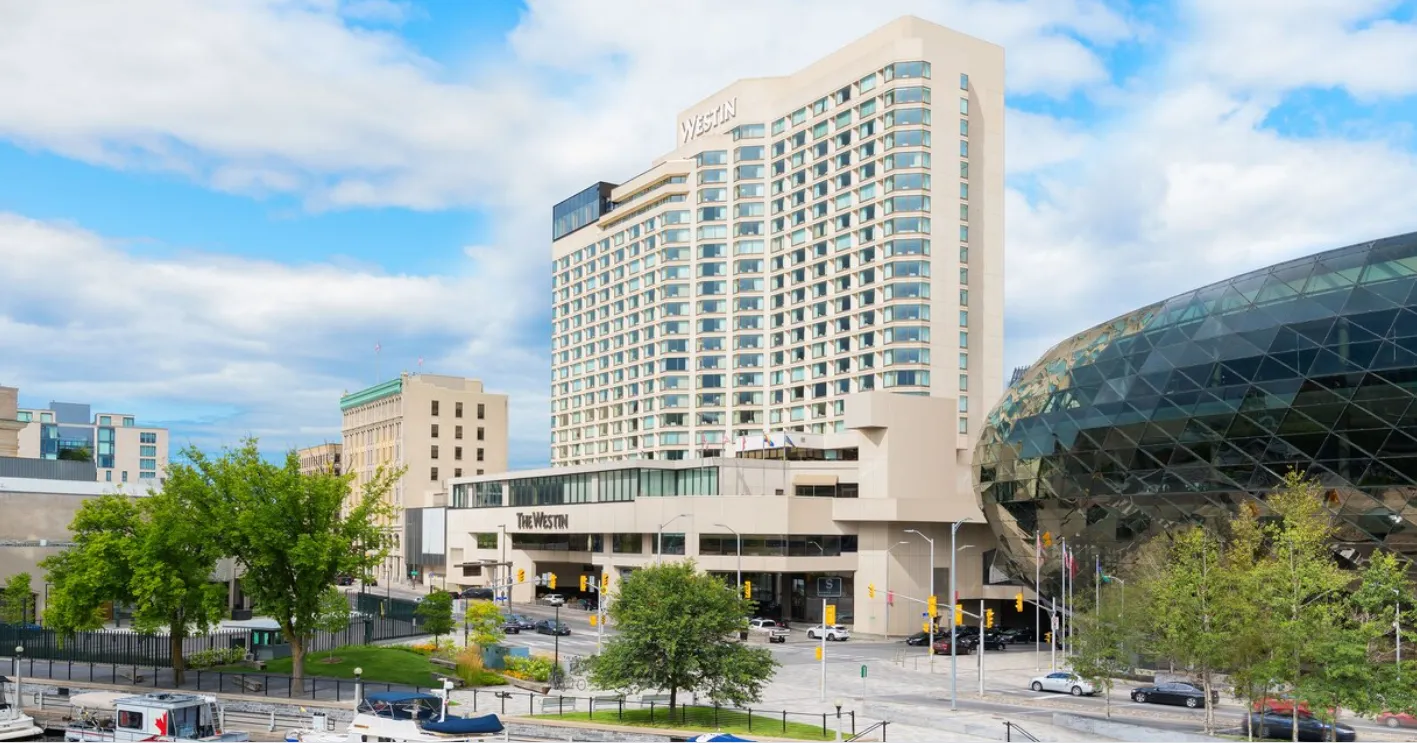 ---
The Marriott Hotel
4 star hotel, 29 floors, 481 rooms, and 8 suites
Offer a lunch room with an incredible 360 degree view of the city
Convenient onsite amenities including "spin" Kitchen & Bar, fitness facility and heated indoor pool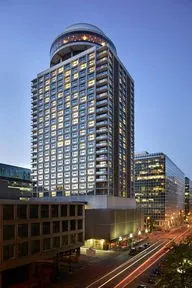 ---
The Fairmont Château Laurier
5 star hotel
426 guestrooms and 33 luxury suites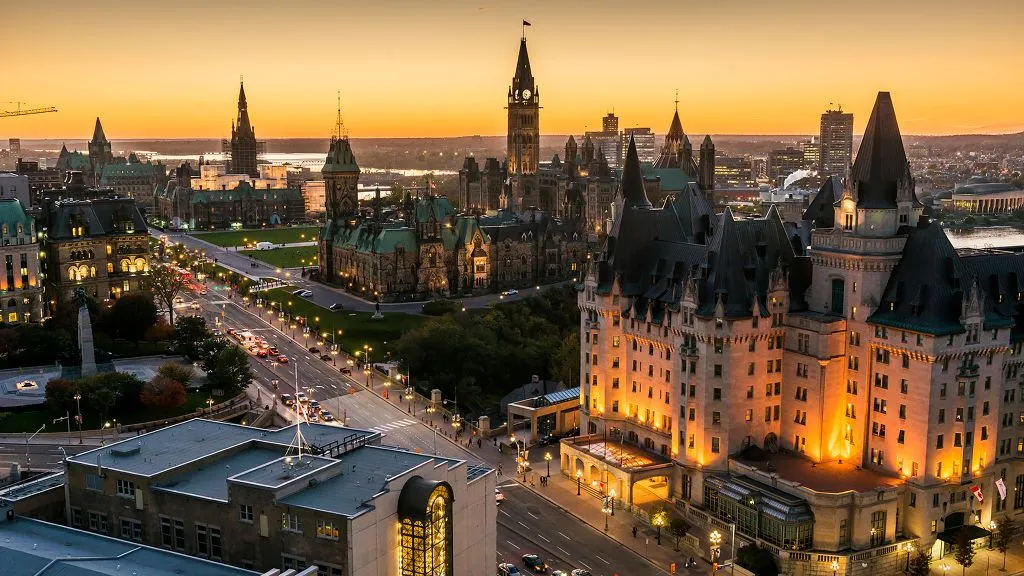 ---
Les Suites Hotel Ottawa
3.5 star hotel with 239 rooms on 22 floors
Suites include kitchen, bathroom, separate bedrooms, workspace, living room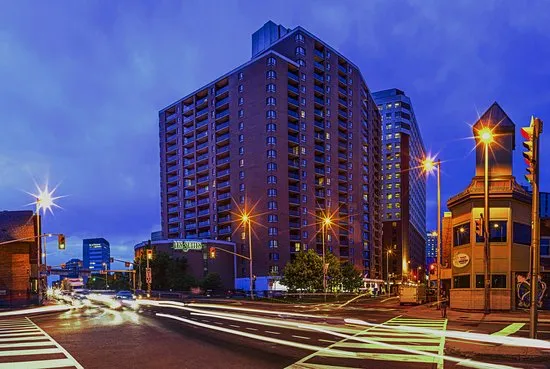 ---
The University of Ottawa Student Dormitories
Located in downtown Ottawa and has several different configurations for living space
More affordable alternative to a hotel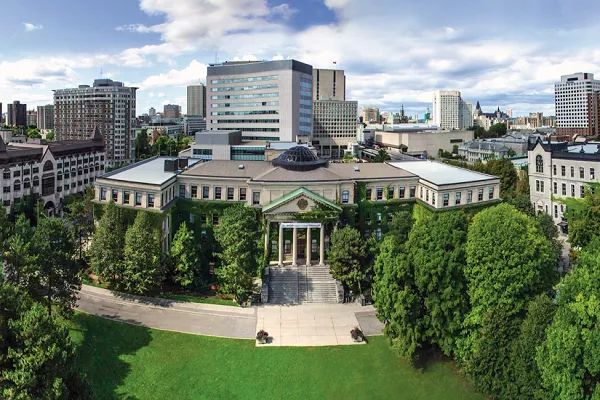 Conference Questions
If you have any questions or further inquiries, please kindly contact:
Email:

[email protected]
Privacy Disclaimer: This website and any affiliated third party do not collect your personal data, including but not limited to your IP address, location, e-mail address. As we do not employ cookies, trackers, or any other such methods, this website does not respond to browser Do Not Track settings.