The following hotels offer special rates for IAVSD 2023 attendees. For reservation details or to make a reservation, click on a hotel name.
Connected to the Shaw Centre (symposium location)
4 star hotel with 467 rooms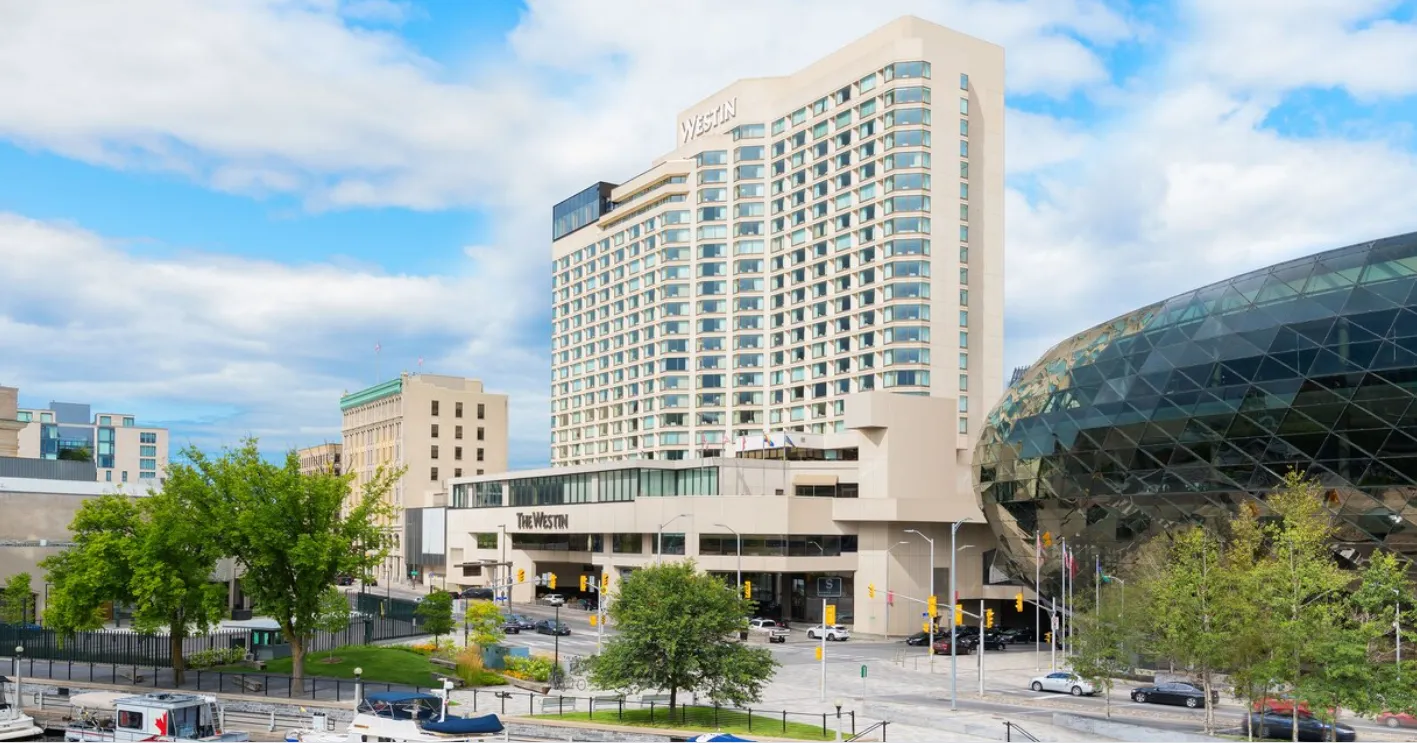 ---
320 m from the Shaw Centre (symposium location)
3.5 star hotel with 239 rooms on 22 floors
Suites include kitchen, bathroom, separate bedrooms, workspace, living room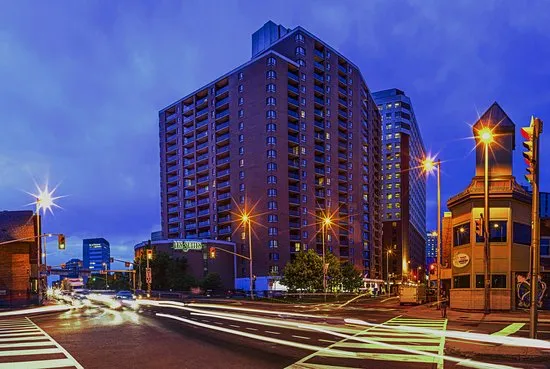 Conference Questions
If you have any questions or further inquiries, please kindly contact:
Email:

[email protected]
Privacy Disclaimer: This website and any affiliated third party do not collect your personal data, including but not limited to your IP address, location, e-mail address. As we do not employ cookies, trackers, or any other such methods, this website does not respond to browser Do Not Track settings.